Who am I?
Born 1974 as Polish citizen, but in Bautzen (back then, it was Eastern Germany), where my parents worked at the Sorbian Folk Ensemble. My mother as a dancer, my father as pianist.
I spent my childhood in Poland, in Wroclaw and Cracow.
1986, we moved to Germany as a family. This time into "the West", to Fellbach, a suburb of Stuttgart.
There, I went to high school and graduated 1993.
After that I started studying physics at the Uni Stuttgart, but stopped after two years, deciding that I was more interested in an acting career.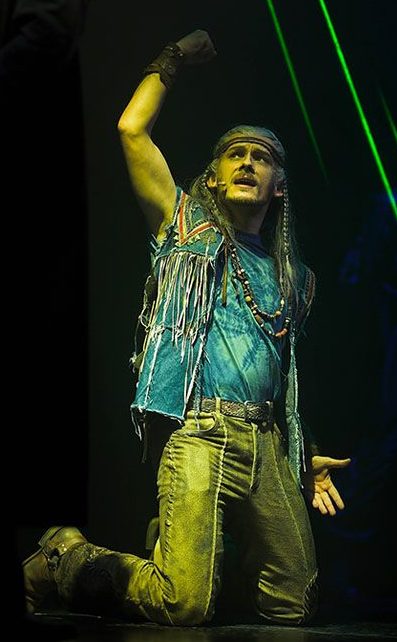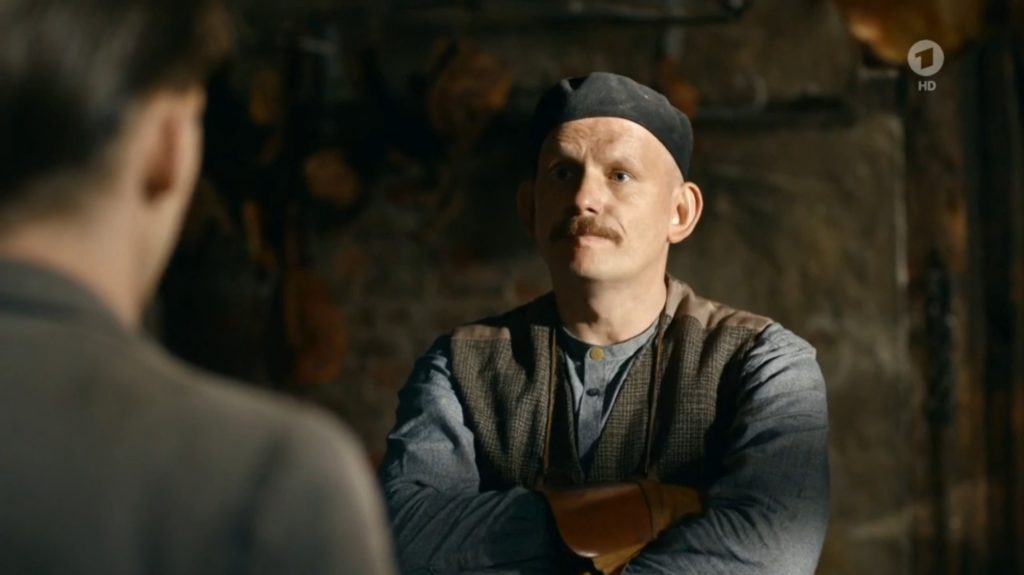 The first part of my acting education took me back to Poland, to Gdynia, where I enrolled in the State School of Drama and Singing.
After three years (and deciding, I really like musical theatre), I moved back to Germany, to finish my education as a musical theatre actor in Hamburg, at the Stella Academy.
Which made me an official musical theatre actor.
I worked the next twelve years in the musical business, taking on engagements in the entire German-speaking area. Among other, I worked at "We Will Rock You" in Cologne, Zurich, Vienna and Berlin, "Dance of the Vampires" in Stuttgart and Vienna, and several "West Side Story" productions (including the Bregenz Summer Festival).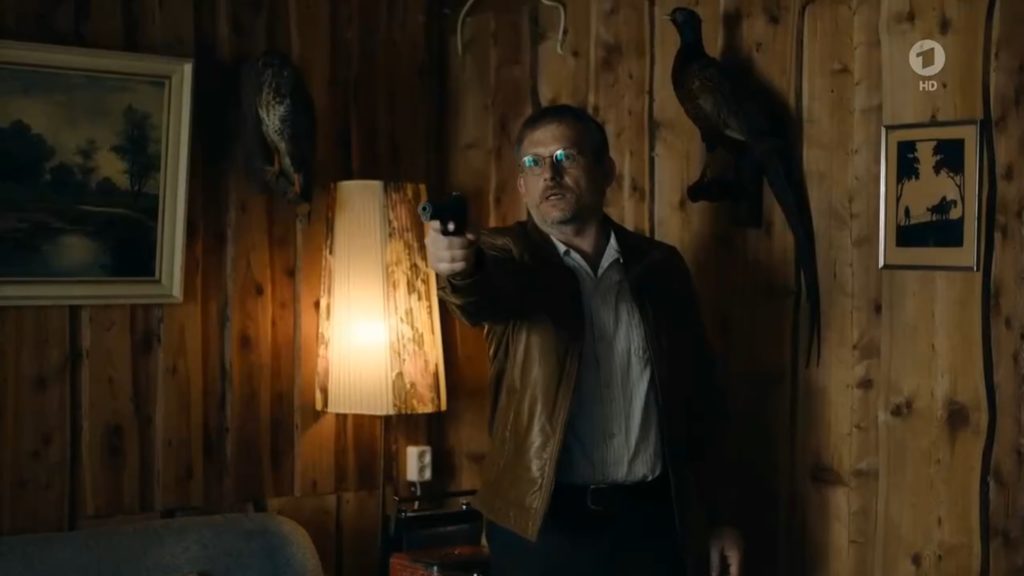 2009 my son was born, and as it's really difficult to have a "healthy family life" as a musical actor in Germany, my wife and I decided to settle down for good in Vienna.
Since then, I work as an actor in film/TV productions, and as a voice-over talent with my own home studio. It helps in both cases that I'm natively bilingual and can speak both without any accent, and with any requested accent.